Gallery
Top Rated Local® Custom Closet Solutions
Custom Reach-in Closets
Small closets can be incredibly frustrating, and clutter can get unmanageable. See examples of how we've utilized small spaces effectively and beautifully.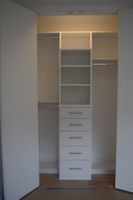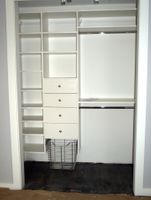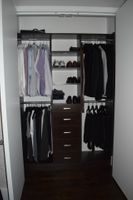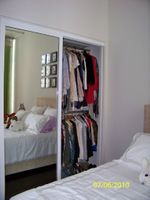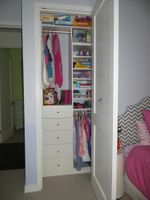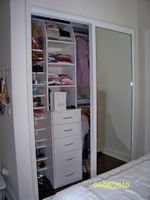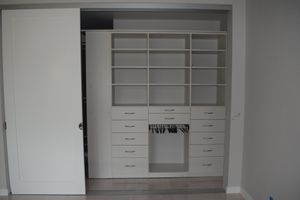 Walk-In Closets
Walk-In closets, designed by us, created to match your vision and dream. We've been doing this in the 5 Boroughs for almost 15 years. Can you see yourself in your walk-in closet?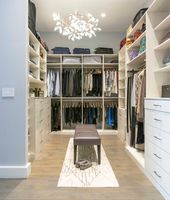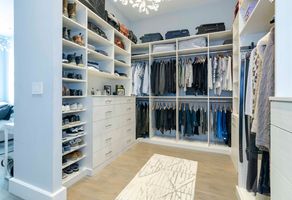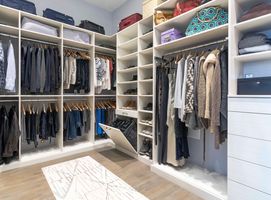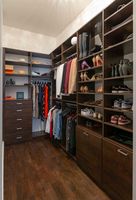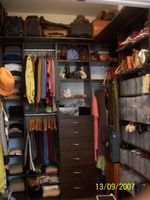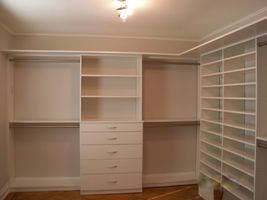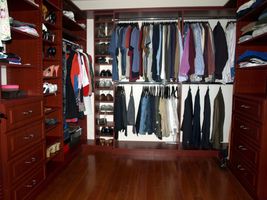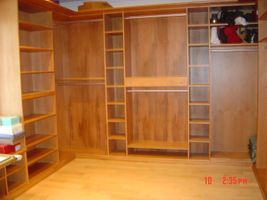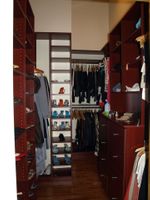 Dressing Rooms​​
There really is no better place to feel pampered than in your own personal dressing room. See how we fit our client's needs perfectly? We can do the same for you!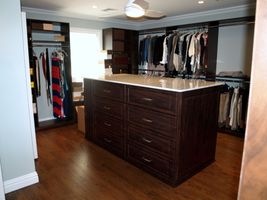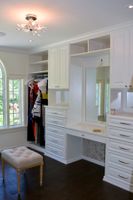 Offices
An office is the most important part of any home office or business, that's why we build it to be perfectly suited for any type of work you do. From handing clients to managing bills.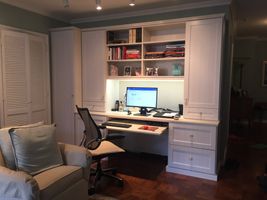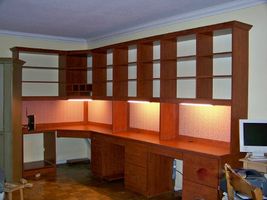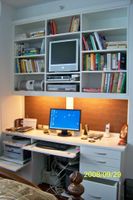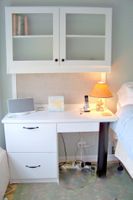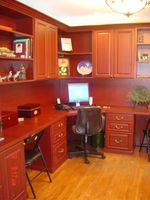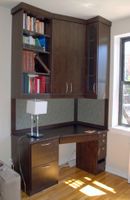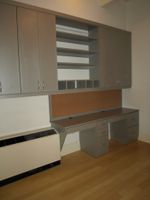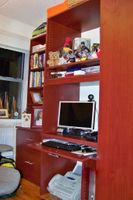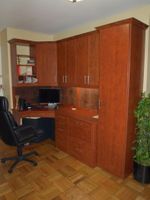 Libraries
What a better place to get to get lost in your quite, time reading a book.With our custom library units. you can find all your books in order to start your adventure.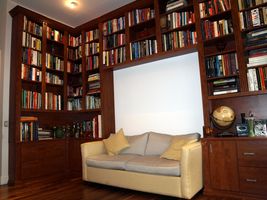 Media Centers
All homes need a relaxation quarter, where you can just throw your feet up and catch up with your favourite tv show, play some video games or even read a good book. Our Entermainment Centers compliments your home with that section that invites relaxation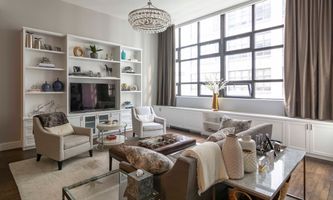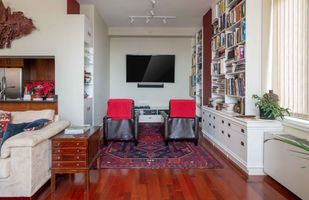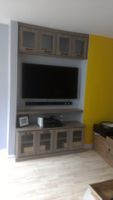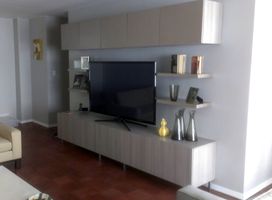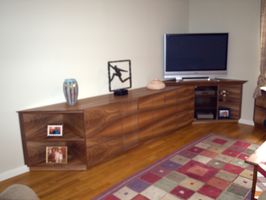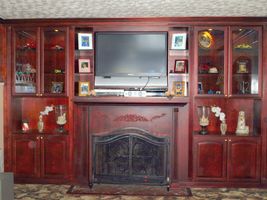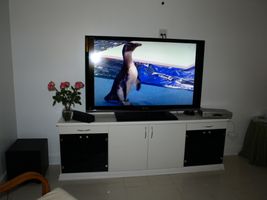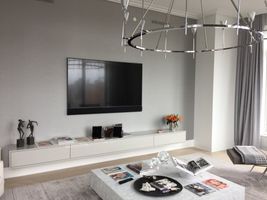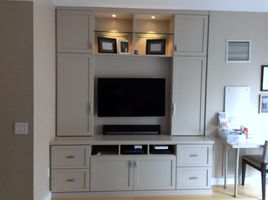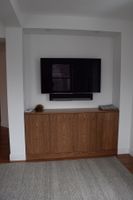 Kitchens
Kitchens needs to be designed to perfection in order to effortlessly create scrumptious and appealing meals. At Empire Closets, we put our utmost best effort into creating functionable and stylish masterpieces for your kitchen needs.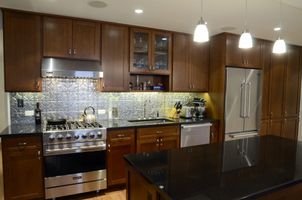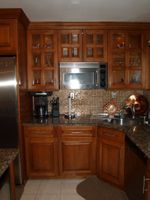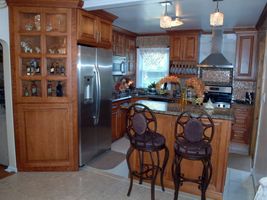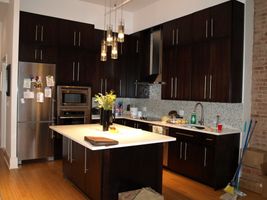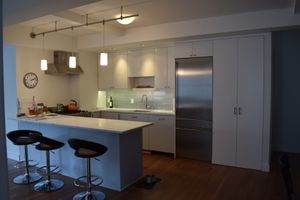 Pantries
What's a kitchen without a Pantry? It's incomplete! The pantry plays a vital role in the kitchen, from storing your spices to kitchen utensils. We design and build after taking into consideration, the functionality that is required for pantry cabinets, so we work to create pantry closets that streamline the whole cooking process effortlessly.
Laundry Rooms
Having an organized space for doing your Laundry makes the job easier and saves you lots of time.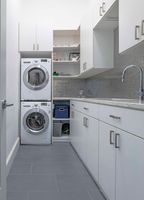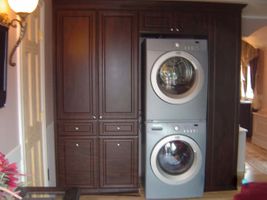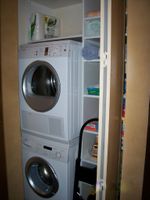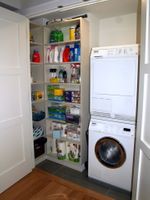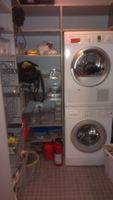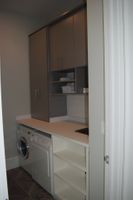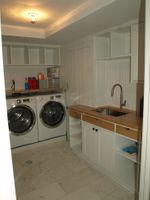 Wall Units
Some time in an apartment or a home there are no closet space. We build to maxize you storage space.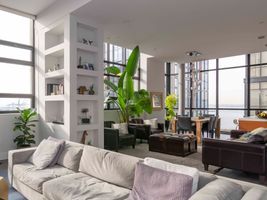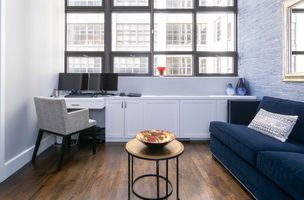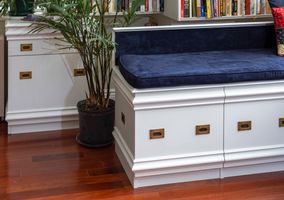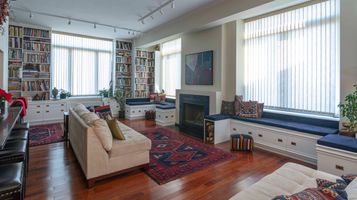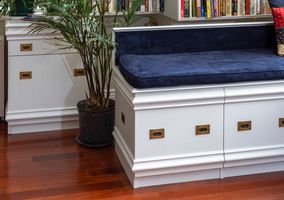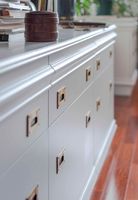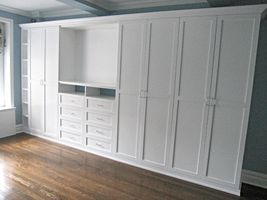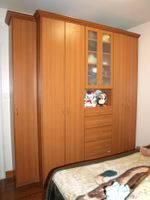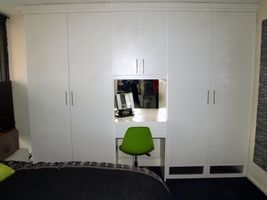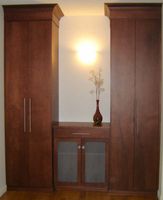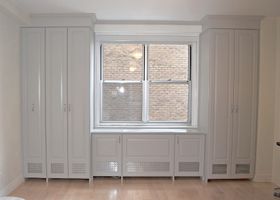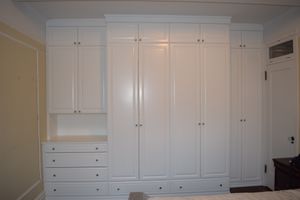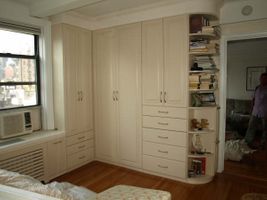 Murphy / Wall Beds
Space are tight when you have small place. We can build a unit with a bed that fold toward the wall for spacesaver.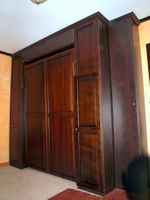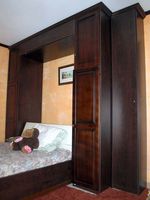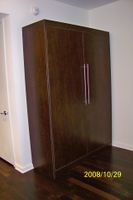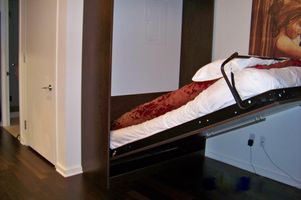 What Are You Waiting For?
Get in touch with us so we can start working with you today!