Blog
Keep up to date with our news, tips & tricks, and latest information!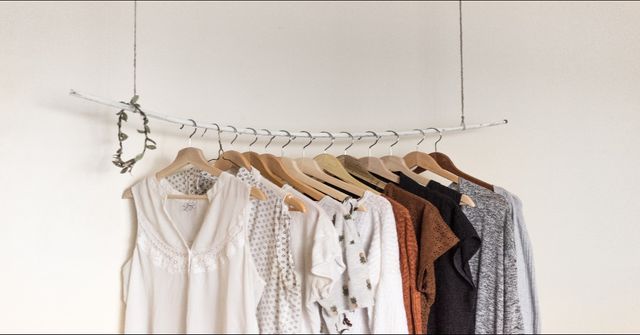 You have a brand new custom closet in Bronx from Empire Closets! You have an abundance of space and storage, not to mention the beautifully crafted wood and detail — you're in love. For the first time ever, you will be able to freely walk in and survey all of your beautiful blouses and cute shoes, but wait.
You're overwhelmed with wondering how you are going to organize your closet to maximize the space. You haven't had time to go through all of your clothes and organize them yet. You realize that this closet has loads of potential space, but you need to lay everything out just right to make it look the way you've envisioned. Where will you put your shoes? Should you organize your shirts by sleeve length? How will you keep it from getting cluttered? There are so many questions, and we know it can be difficult to decide.
In order to achieve the dream look for your closet, there are a few simple steps you can take. Below you will find some tips and tricks that can help you make the most of your new closet, including what to put where!
1. Watch YouTube...
more
Welcome to our site! We are in the process of building our blog page and will have many interesting articles to share in the coming months. Please stay tuned to this page for information to come. And if you have any questions about our business or want to reach out to us, we would love for you to stop by our contact page.
more