About Us
Top Rated Local® Custom Closet Solutions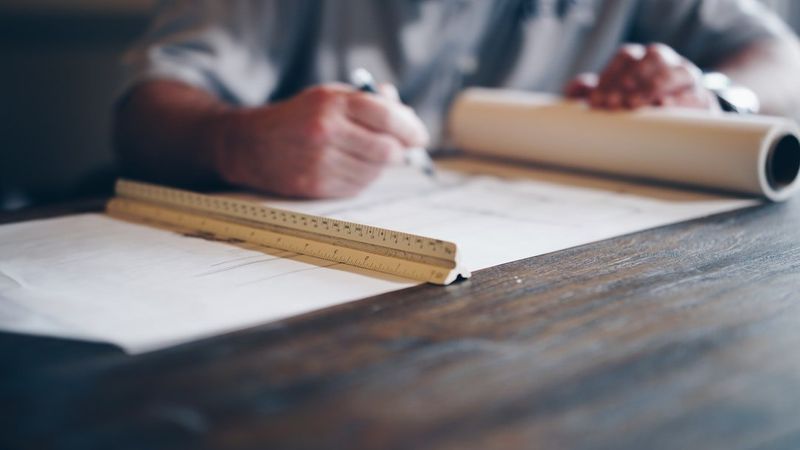 Empire Closets Custom Designs
Empire Closets is distinguished by its quality of woodworking and custom services. Whether you need a custom closet, built-in wall units, custom kitchen cabinets, or other custom home designs, we do it all! We create designs specifically for you, depending on your needs. Our experienced designers and A+ installers will ensure that your custom home design turns out just the way you envision. At Empire Closets, we manufacture all of our products using top-of-the-line manufacturing machines — with an expansive selection of materials, finishes, and accessories. Empire Closet strives to demonstrate the effect that a modern and distinctive appearance can have on your home. Our custom designs allow you to design your home in a way that accurately reflects your personality.
Empire Closets was established in 2006 when the owner saw potential in helping homeowners, like himself, find a way to become more organized. He noticed that being organized can have a huge positive impact on people's lives, so he set out to create solutions for his customers. Using his knowledge of closet installation, woodworking, and construction, he opened the doors to Empire Closets and has been making customers' dreams come to life ever since!
About Empire Closets Manhattan
At Empire Closets, we want your design to be unique to you. That's why we offer a variety of designs, textures, and compositions to give your home an elegant look. We can customize any room to fit your needs and your home decor preferences. Our designers work diligently with you until they achieve the look that matches your desires.
Our client's satisfaction is our number one priority. At Empire Closets, we put our customers' needs before anything else. Our team works hard to ensure that all of your expectations are met during each step of the process. Let us help you organize your life, while beautifying your home. Contact Empire Closets to get started on your custom home design today.
What Are You Waiting For?
Organize Your Life & Beautify Your Home